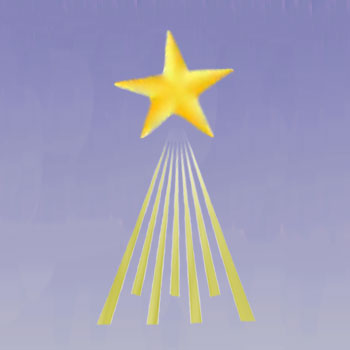 Nativity Star: The Star of Bethlehem
The Star in the East led the Wise Men to the stable where they found Baby Jesus in a manger. A Nativity Star costume or prop is an essential part of a Christmas pageant.
With a child as the Star, he or she can walk towards the stable, guiding the Wise Men, and then continue to stand nearby. It's a perfect way to give a child a part in the Christmas play.
---
Nativity Star Costume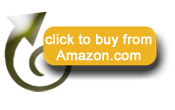 Adorable gold star costume for a child. The gold fabric is embellished with little silver stars.

"Now after the birth of Jesus, which took place at Bethlehem in Judaea in the reign of King Herod, excitement was produced in Jerusalem by the arrival of certain Magi from the east, inquiring, 'Where is the newly born king of the Jews? For we have seen his Star in the east, and have come here to do him homage.' "
Matthew 2:1-2
Weymouth New Testament Bible (public domain)