King Herod
King Herod of Judea wanted the Magi (the three wise men) to tell him where Jesus was born in order to do Him harm.
But after finding and worshipping Baby Jesus, the wise men were forbidden by God in a dream to return to Herod, and they went back to their own country by a different route.
photo credit: The three Magi before Herod, France, early 15th century. (stained glass) Source: Wikimedia Commons
---
King Herod Costume — Adult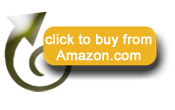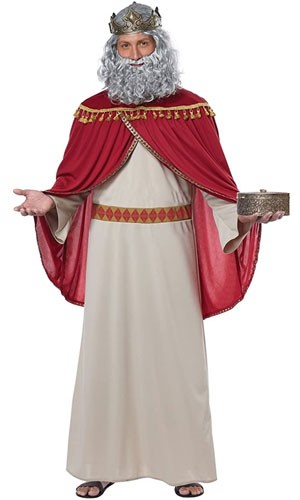 This is a great
King Herod costume
– a white robe with an elegant red cape trimmed in gold. A crown is included.
Sizes: Small/Medium, Large/Extra Large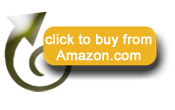 This rich-looking
Herod costume
is a red tunic and a robe detailed with metallic brocade.
One size.
---
King Herod Costume — Child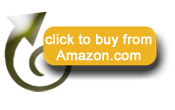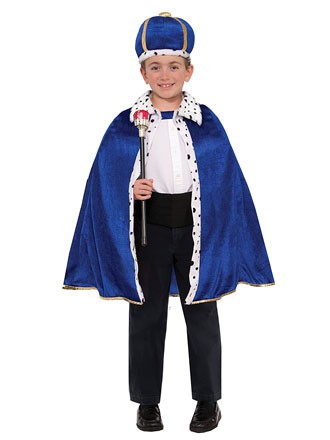 This
child King Herod costume
is a royal blue robe and includes a crown, both trimmed in faux ermine.
Sizes: Toddler and Standard Child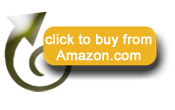 Here's a regal
King Herod costume
for boys. It includes an ornate blue robe with a blue cape trimmed in gold. (Crown NOT included.)
This is a
Large:
children 54" to 60" tall, up to 100 lbs.
Other sizes are:
Medium: fits children 46" to 53" tall, up to 62 lbs.
Small: Fits children 39" to 45" tall, 38 lbs. to 42 lbs.

"Now after the birth of Jesus… excitement was produced in Jerusalem by the arrival of certain Magi from the east, inquiring, 'Where is the newly born king of the Jews? For we have seen his Star in the east, and have come here to do him homage.'
Reports of this soon reached the king, and greatly agitated not only him but all the people of Jerusalem.
So he assembled all the High Priests and Scribes of the people, and anxiously asked them where the Christ was to be born. 'At Bethlehem in Judaea,' they replied… Thereupon Herod sent privately for the Magi and ascertained from them the exact time of the star's appearing.
He then directed them to go to Bethlehem, adding, 'Go and make careful inquiry about the child, and when you have found him, bring me word, that I too may come and do him homage.'
After hearing what the king said, they went to Bethlehem, while, strange to say, the star they had seen in the east led them on until it came and stood over the place where the babe was. When they saw the star, the sight filled them with intense joy.
So they entered the house; and when they saw the babe with His mother Mary, they prostrated themselves and did Him homage, and opening their treasure-chests offered gifts to Him–gold, frankincense, and myrrh.
But being forbidden by God in a dream to return to Herod, they went back to their own country by a different route."
Matthew 2:1-12
Weymouth New Testament Bible (public domain)