Biblical Costume Patterns
Biblical Costume Patterns
Perhaps you want to know how to make Nativity costumes because you enjoy crafts and like to be creative or because you want to save money.
There's no reason not to create your own Nativity costume! There are books and patterns and helpful no-sew web sites. Your child will look realistic, not to mention fantastic, in the church Christmas Play.
---
Costuming the Christmas and Easter Play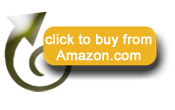 This book is full of photos and detailed illustrations to help you make costumes for your Christmas play. If you're on a limited budget, you'll find this book very helpful.
All designs are based on the authentic clothing of the period, but with a simplified approach. You also get drawings, photos, detailed dimensions and many suggestions about props, storage and handling of costumes.
---
McCall's Patterns M5905 Children's Biblical Costumes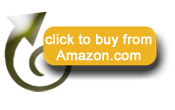 ---
Sizes: XS-S-M-L-XL
McCall's Patterns M2339 Adult Christmas Nativity Costumes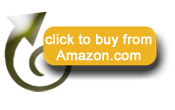 ---
Sizes: S-M-L
Simplicity 4797 Boys' and Girls' Nativity Costumes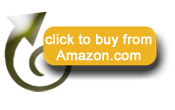 ---
Sizes: Teen, Misses and Men XS-S-M-L-XL
Simplicity Sewing Pattern 4795
Historical and Biblical Costume for Adults and Teens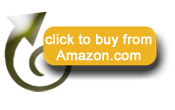 ---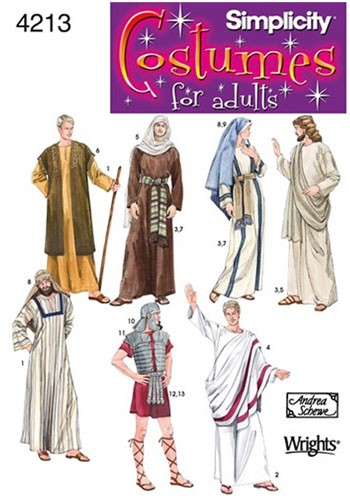 Sizes: Adult XS-S-M-L-XL
Simplicity Sewing Pattern 4213 Adult Biblical Costumes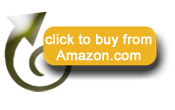 ---
Sizes: Child XS-S-M-L
Simplicity Sewing Pattern 2976 Child Biblical Costumes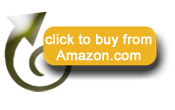 ---
No-Sew Nativity Costume Instructions
No-sew costumes are quick and easy. This web site will show you how to make your own Nativity costumes for:
Mary & Joseph
Three Kings
shepherd & sheep & donkey
angel & the Star of Bethlehem