DIY Christmas Play Scenery and Props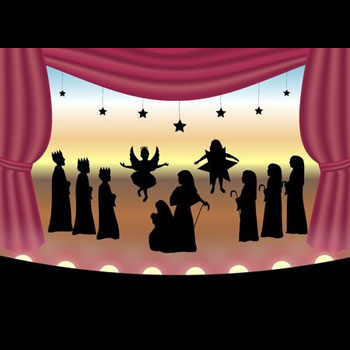 DIY Christmas Play Scenery and Props
Perhaps you would like to make your own Christmas Play scenery and props because you enjoy crafts and like to be creative or because you want to save money.
DIY Christmas Play Scenery

Stagecraft For Christmas & Easter Plays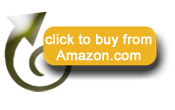 Good scenery brings plays to life. Here's where you'll find all the basic knowledge for staging almost any church play!
The book gives examples of typical biblical scenes, shows how to build scenery and props with simple tools, and explains techniques for painting realistic scenery.
With lots of illustrations, you'll also see how to work the stage over or around the altar of most churches.