DIY Christmas Play Scenery and Props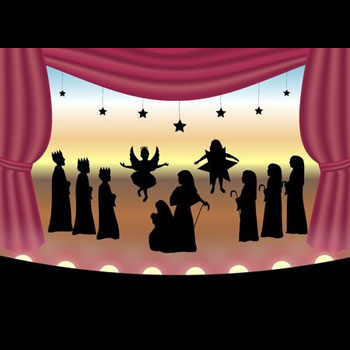 DIY Christmas Play Scenery and Props
Perhaps you would like to make your own Christmas Play scenery and props because you enjoy crafts and like to be creative or because you want to save money.
---
DIY Books
Stagecraft For Christmas & Easter Plays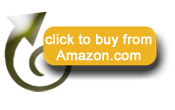 Good scenery brings plays to life. Here's where you'll find all the basic knowledge for staging almost any church play!
The book gives examples of typical biblical scenes, shows how to build scenery and props with simple tools, and explains techniques for painting realistic scenery.
With lots of illustrations, you'll also see how to work the stage over or around the altar of most churches.
Stage Effects & Props for Easter & Christmas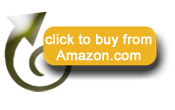 This is an extremely practical book with illustrations and easy-to-understand instructions dealing with issues every director faces in staging seasonal pageants, plays, and musicals.
Covers virtually every special effect, from how to make angels as "bright as lightning" to multiplying loaves and fishes.
More props and effects include stars, flogging Jesus, nailing Jesus to the cross, rolling the stone away, making shepherds' crooks, the manger, magi gifts, campfires, palm branches, and much, much more.
Tips for how to handle live animals onstage.
How to control fog and smoke.
---
Stable for Nativity Scene DIY
Watch someone build a stable from scratch.
Pallet Nativity Stable DIY
Watch someone make a stable from pallets.