DIY Angel Costume and Wings
To make an angel costume, you can sew one by using a pattern from McCall's or Simplicity. You'll usually find that a pattern for the angel wings will be included as part of the costume pattern.
Tinsel garland makes an excellent halo!
---
Sizes XS-S-M-L-XL
McCall's Patterns M2339
Adult Christmas Costumes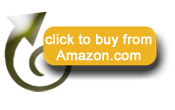 ---
Sizes S-M-L
Simplicity 4797
Boys' and Girls' Nativity Costumes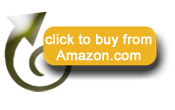 ---
Sizes XS-S-M-L-XL
Simplicity Sewing Pattern 4795
Historical and Biblical Costume for Adults and Teens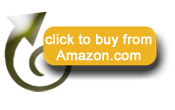 ---
How To Make Angel Wings Tutorial
With felt, a feather boa and a wire hanger, you can easily make angel wings for a little girl by following this tutorial.
Do-It-Yourself Angel Wings
Using cardboard and feathers, watch how easy it is to craft a pair of angel wings!