Nativity Animals Costumes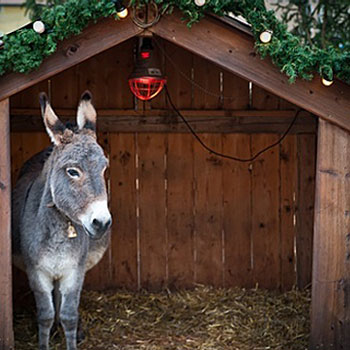 Nativity Animals
Nativity animals are a part of every Christmas manger scene. Traditionally, a cow, a donkey, sheep and camels are among those that appear in the Christmas Story of the birth of Jesus Christ. If you're not using real animals, you'll need cute animal costumes!
---
Lamb and Sheep Costume
A sheep or lamb costume is one of the cutest nativity animals costumes. You could even use these outfits for Halloween and Easter.
Two views of the same costume! This is a such sweet lamb costume for an infant or toddler. Look closer. It's covered with white roses as textured "wool." How cute is that? The shoe covers look like hooves. The hood has floppy ears. There's a black satin bow at the neck.
Sizes: 12-18 months and 18 months-2T
Donkey Costume
The donkey brings Mary and Joseph to the stable and is an essential part of the Christmas play. Wear one of these cute donkey costumes, including the adorable ride-on costume!
Cow Costume
The cow is another animal in the stable. And these outfits are just as cute when worn as Halloween costumes!
Camel Costume
You're gong to need three camel costumes so that the three Wise Men have something to ride as they follow the Star to Bethlehem. And you don't need two people to make a camel. Get a one-person camel costume for kids or adults.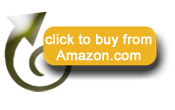 Here's the classic two person camel costume. Maybe you have some shy members of the cast. They will feel more comfortable in a complete suit like this, which includes the bodysuit, headpiece, 2 pairs of pants and 2 pairs of foot covers. The person in the back does not have to bend over, as their head looks like a camel hump. One size.

"But while they were there, her full time came, and she gave birth to her first-born son, and wrapped Him round, and laid Him in a manger, because there was no room for them in the inn."
Luke 2:6-7
Weymouth New Testament Bible (public domain)