Nativity Animals Costumes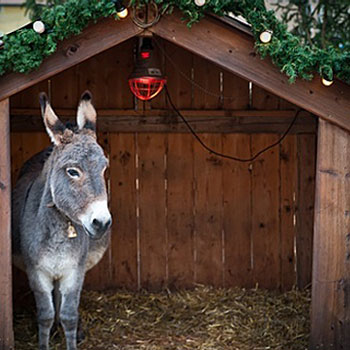 Nativity Animals
Nativity animals are a part of every Christmas manger scene. Traditionally, a cow, a donkey, sheep and camels are among those that appear in the Christmas Story of the birth of Jesus Christ. If you're not using real animals, you'll need cute animal costumes!
Lamb and Sheep Costume
A sheep or lamb costume is one of the cutest nativity animals costumes. You could even use these outfits for Halloween and Easter.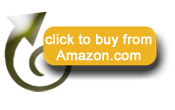 This lamb costume is a 16″ x 25″ white fur vest that ties around the back. The cute lamb head hat has a 22″ circumference.

One size fits most ages 4-8.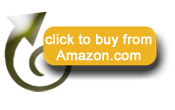 This sheep costume is just the thing for any girl or boy. It includes shirt, pants, a hood, mitts, and shoe covers.

Available in sizes from X-Small to X-Large.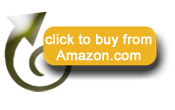 Your little one will look adorable in this snuggly hooded lamb costume jumpsuit with a big black bow at the neck.

Sizes: 6-12 months, 12-18 months,
18 months-2T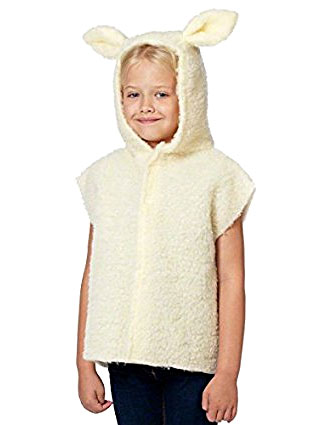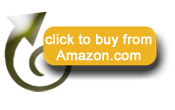 So cute! This sheep outfit is a simple hooded T-shirt style costume with sheep ears attached to the hood. And it's fully washable.

One size fits most kids 3-9 years old.
Two views of the same costume! This is a such sweet lamb costume for an infant or toddler. Look closer. It's covered with white roses as textured "wool." How cute is that? The shoe covers look like hooves. The hood has floppy ears. There's a black satin bow at the neck.

Sizes: 12-18 months and 18 months-2T
Donkey Costume
The donkey brings Mary and Joseph to the stable and is an essential part of the Christmas play. Wear one of these cute donkey costumes, including the adorable ride-on costume!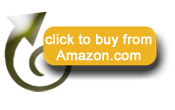 For a toddler, here's a plush gray jumpsuit with a smiling donkey head.

Sizes: Toddler (2-4T), Small (4-6),
Medium (8-10)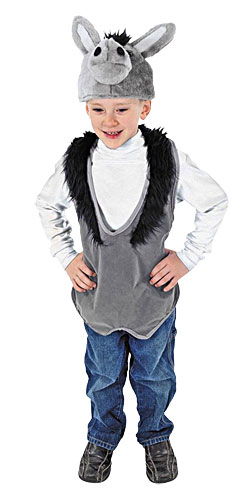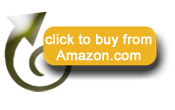 Here's a donkey costume that's easy to wear. It's a gray vest that ties around the back. The hat is an adorable donkey head that's about 21-1/2″ around the inside. One size fits most kids.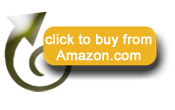 Make an easy donkey costume by pairing these donkey ears and tail with a gray sweatshirt and gray sweatpants. The 13″ long tail is attached to a band that goes around the waist. The ears are 5-1/2″ long.

Cow Costume
The cow is another animal in the stable. And these outfits are just as cute when worn as Halloween costumes!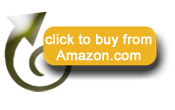 Here's an adorable toddler cow costume. It's a black and white cow print jumpsuit. There's an attached tail and mittens. The headpiece has soft ears and horns.

Sizes: 6-12 months, 3T-4T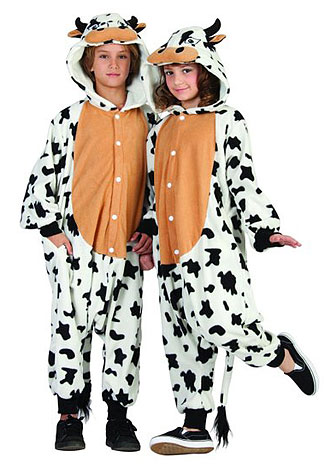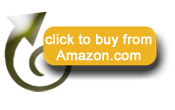 This black and white spotted jumpsuit is great for a Christmas pageant. The cute headpiece has a cow face, ears and soft horns. A contrasting orange panel highlights the front of the costume.

Sizes: Medium (Child 8-10)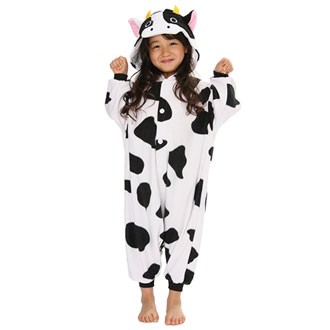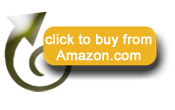 What a cute outfit for your little one! The fleece is white, covered with an attached tail. The hood has yellow cow horns and large soft ears.

Sizes: 2-5 years, 5-9 years, one-size adult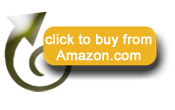 When you want a simpler cow costume, get this T-shirt style costume with a hood and cute attached ears. The cow markings are brown spots rather than the usual black spots..

One size fits most kids 3-9 years old.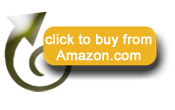 A cute accessory is this black and white cow print headband with ears and cow horns. Pair this with your homemade cow costume for a complete look.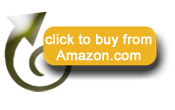 Dress as a cow down to your toes with these cow knee high socks. Size: Women's 9-11.
Camel Costume
You're gong to need three camel costumes so that the three Wise Men have something to ride as they follow the Star to Bethlehem. And you don't need two people to make a camel. Get a one-person camel costume for kids or adults.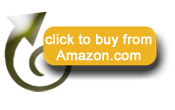 This camel costume is a tan vest that ties around the back. Tip: Wear the vest backwards to create a "hump" by stuffing a towel under the vest. The hat is an adorable camel head that's about 21-1/2″ circumference around the inside.

One size fits most kids.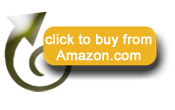 How about this terrific camel costume for an adult, complete with two humps on the back! It's a full-body tan jumpsuit with an attached tail, a camel face headpiece… and check out the "hoof" hands.

One size fits most adults — men AND women can wear this costume.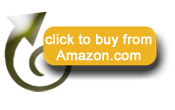 Here's the classic two person camel costume. Maybe you have some shy members of the cast. They will feel more comfortable in a complete suit like this, which includes the bodysuit, headpiece, 2 pairs of pants and 2 pairs of foot covers. The person in the back does not have to bend over, as their head looks like a camel hump. One size.

"But while they were there, her full time came, and she gave birth to her first-born son, and wrapped Him round, and laid Him in a manger, because there was no room for them in the inn."

Luke 2:6-7
Weymouth New Testament Bible (public domain)