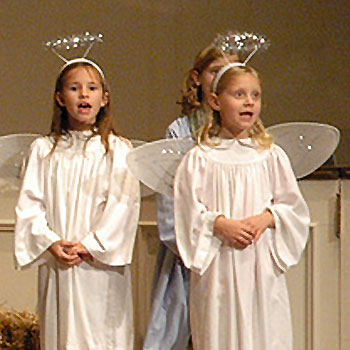 Angel Costumes, Wings, Halo and Harp
Angel costumes are essential to a Christmas play, because they bring the shepherds news of the birth of the Savior and they sing the glory of God.
photo credit: The Last Noel – First Baptist Birmingham, on Flickr.
Angel Costumes for Kids
It wouldn't be a Christmas play without angels, lots of angels. And you can use as many children as you need to fill the roles! An entire host of angels appeared to the shepherds.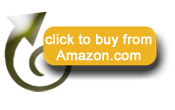 This stylish, pretty angel costume is a white below-the-knee dress with a glittery marabou trim along the hem, neckline and sleeves. The wings and marabou halo are included.

Sizes: Sm (4-6), M (8-10), L (12-14)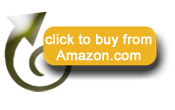 Look at the detailing on the bodice of this floor-length dress. A rosebud at the waist and sheer long sleeves make this one of the sweetest angel costumes for kids. Large marabou-trimmed wings and a marabou halo complete the outfit.

Sizes: Toddler, Small, Medium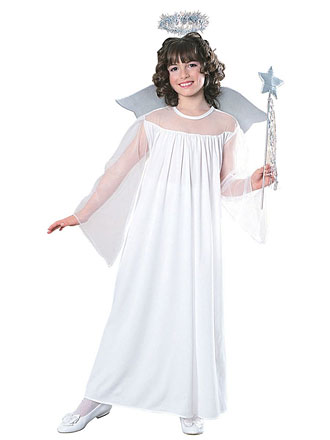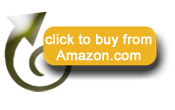 Here's a pretty, flowing angel dress with wide sheer sleeves and a sheer yoke. Small silver wings and a tinsel halo make this an elegant costume for a Christmas play.

Sizes: Sm (4-6), M (8-10), L (12-14)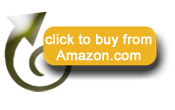 Your little girl will look heavenly wearing this fluttery angel dress with sheer bell sleeves and feather trim on the hem. Please note: The wings and halo are not included with this dress.

Sizes: Sm (4-6), M (8-10), L (12-14)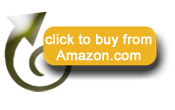 The silver belt is what distinguishes this angel dress from the others. The sheer sleeves and the wings are trimmed with marabou. The tinsel halo floats above the head.

Sizes: Small, Medium, Large

Angel Costumes for Women
Women and men can play the part of angels. The angel Gabriel was sent by God to tell Mary that she was with Child.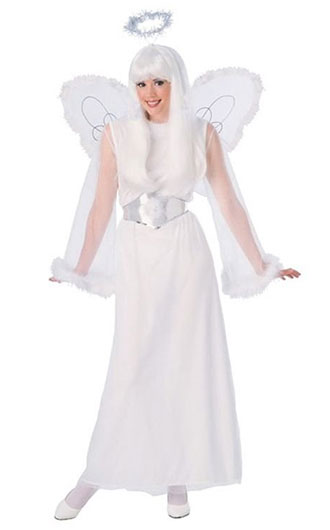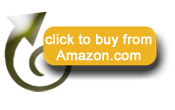 This is a long white dress with a silver belt. The long sheer sleeves are trimmed in marabou as are the large white angel wings. The silver tinsel halo hovers delicately above.

One Size.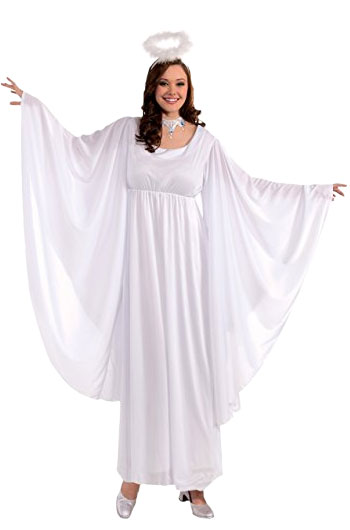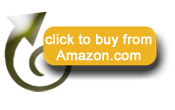 Here's a lovely white plus size dress with angel-wing bell sleeves and a feathery halo included.

Two Size: Standard & XL
Angel Wings, Halo, and Harp
If you make your own angel costume, or you already have a costume and the wings and halo are no longer in good shape, just get a new set of wings and a halo to freshen up your look!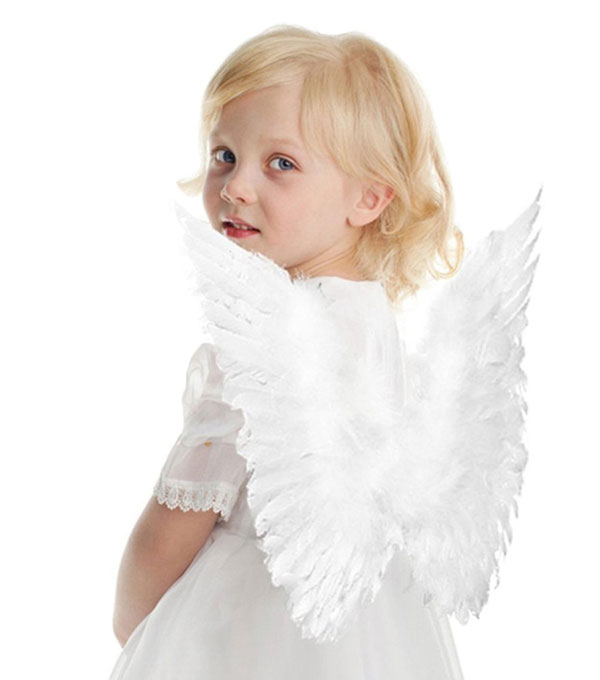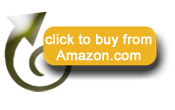 Adorable child's angel wings! These butterfly-style feather wings are held on by elastic shoulder straps.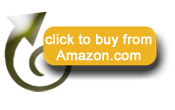 These downward feather angel wings are made of natural, dyed feathers and held on by elastic straps.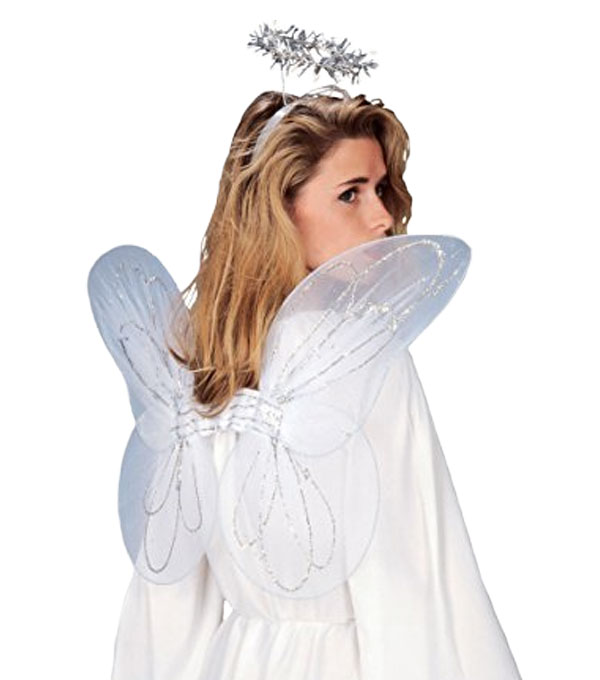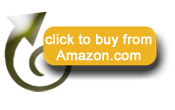 Sheer angel wings with silver glitter accents are perfect for a Christmas play. This set also includes a headband tinsel halo.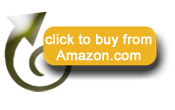 One-size halo headband, ideal for your little Christmas angel!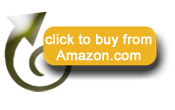 This fluffy white marabou halo is a halo headband that fits most children and adults.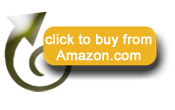 Angels certainly play harps and this one is silver with mock strings and a pretty ribbon trim.

"And immediately there was with the angel a multitude of the army of Heaven praising God and saying, 'Glory be to God in the highest Heavens, And on earth peace among men who please Him!'"

Luke 2:13-14
Weymouth New Testament Bible (public domain)