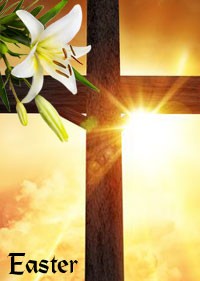 Roman Centurion Costume
Centurions make appearances throughout the Easter pageant and wear wonderful costumes.
You'll need several for your Passion Play.
"Truly this was the Son of God." Matthew 27:54
These words were spoken by a Roman soldier after witnessing the earthquake and all that happened at the moment of Jesus' death on the cross.
---
Roman Centurion Costume — Adult
---
Roman Centurion Costume — Child
---
Roman Centurion Props
---
---