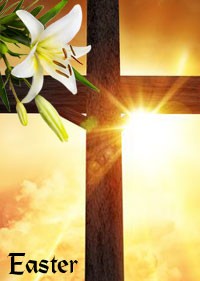 King Herod Costume
Pilate sent Jesus to Herod to be tried. Herod Antipas was the King of Judea during the ministry of Jesus. Herod wears rich robes.
"And when he saw that he was under the authority of Herod, he sent him to Herod, who was in Jerusalem himself at that time.
"Now when Herod saw Jesus he was very glad, having for a long time had a desire to see him, for he had had accounts of him, and was hoping to see some wonders done by him.
"And he put a great number of questions to him, but he said nothing." Luke 23:7-9
---
King Herod Costume — Adult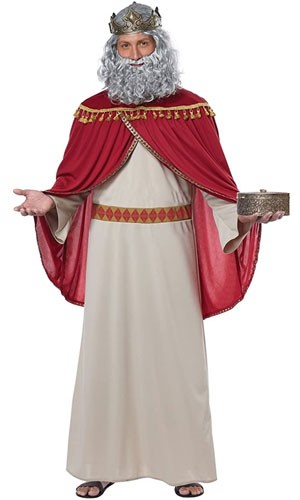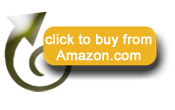 This is a great
King Herod costume
– a white robe with an elegant red cape trimmed in gold. A crown is included.
Sizes: Small/Medium, Large/Extra Large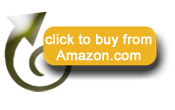 This rich-looking
Herod costume
is a red tunic and a robe detailed with metallic brocade.
One size.
---
King Herod Costume — Child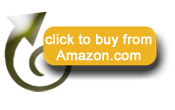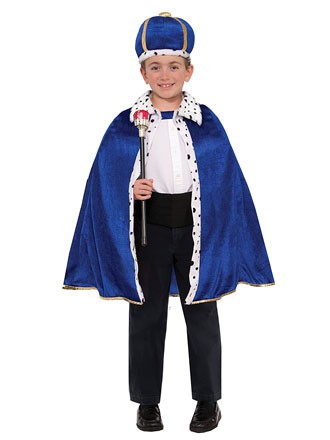 This
child King Herod costume
is a royal blue robe and includes a crown, both trimmed in faux ermine.
Sizes: Toddler and Standard Child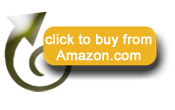 Here's a regal
King Herod costume
for boys. It includes an ornate blue robe with a blue cape trimmed in gold. (Crown NOT included.)
This is a
Large:
children 54" to 60" tall, up to 100 lbs.
Other sizes are:
Medium: fits children 46" to 53" tall, up to 62 lbs.
Small: Fits children 39" to 45" tall, 38 lbs. to 42 lbs.