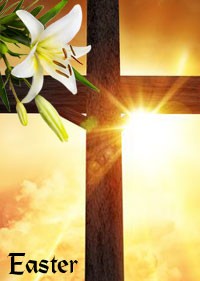 Jesus Costume — Adult
Christ Jesus was crucified and rose again to redeem our sins. His costume must include the cross and a crown of thorns. For His resurrection, add a snow-white robe!
"After this, Jesus, seeing that all things were now finished, that the scripture might be fulfilled, said, 'I am thirsty.
"Now a vessel full of vinegar was set there; so they put a sponge full of the vinegar on hyssop, and brought it to his mouth.
"When Jesus therefore had received the vinegar, he said, 'It is finished.' He bowed his head, and gave up his spirit." John 19:28-30
---
Jesus Costume — Adult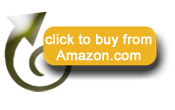 The tan
robe with red head wrap
can transition from the trial of Jesus to the cross.
Sizes: Medium, Large, X-Large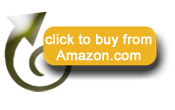 This snow-white
Jesus costume
is perfect when portraying the risen Savior. The long-sleeved robe includes a matching headpiece.
Sizes: Standard & X-Large
---
Jesus Costume — Child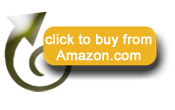 This tan and red
child Jesus costume
is similar to the adult version.
One size.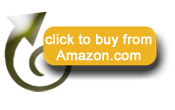 This
white Jesus costume
and headpiece is just the right size for a child's Pageant Play.
Sizes: Small, Medium, Large
---
Jesus Sandals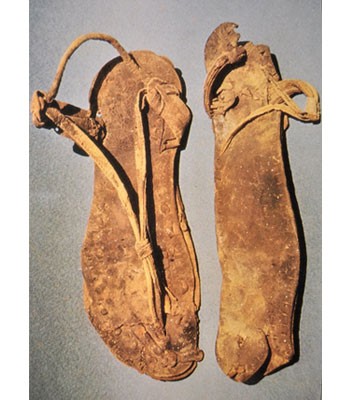 What did Jesus wear? We know He walked in sandals. They may have looked like these ancient Judean sandals found by the Dead Sea.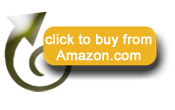 You can buy these Biblical sandals which are similar to the ancient Judean sandals.
---
Crown of Thorns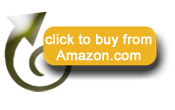 This realistic-looking crown of thorns prop is made of plastic.
---
Beards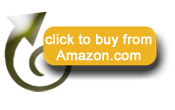 A 4-pack of beards for Jesus and His apostles.