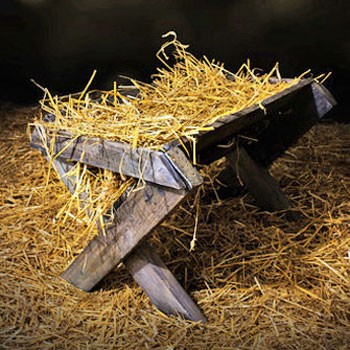 Nativity Props: the Stable and Manger
Baby Jesus was born in a stable and laid in a manger. Christmas play props & accessories add an extra touch to the manger scene making it more realistic to the audience.
---
Manger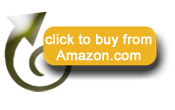 What is a manger? It's a trough (or a feeder) made of wood, stone or metal, used to hold food for animals. Mary needed a place to lay her newborn baby and found that a manger would hold her baby safely.
It's difficult to find a wood manger to use as a prop. Many deer feeders are perfect, but they can cost a lot… and then what do you do with it after Christmas?
Here's a kid's book caddy that looks just like a manger. It's made of pine and fiberboard. And after Christmas you can use it as a bookshelf and a place to store toys. 25″ x 16.5″ x 16.5″
Nativity Stable Backdrop
Here's a realistic nativity stable backdrop that is perfect for your Christmas play. On this flat plastic backdrop are pictured are the stable, the Star of Bethlehem, and animals, with a dark star-lit sky. Comes as 2 pieces, 9' x 6' assembled.
DIY Nativity Stable…
Straw Bale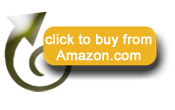 You could include real straw bales in your stable. But here's a neat idea… wrap this plastic straw tablecloth around a cardboard box! You get the illusion of a straw bale without the straw. And you can store this table cover a lot easier than a real bale of hay! 108″ x 54″
Bethlehem Backdrop Banner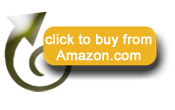 Create a nativity scene for your Christmas pageant by hanging this Bethlehem backdrop banner. Help the audience visualize the town of Bethlehem as they watch the Christmas play. It comes as a 2-piece set, and when displayed is a total of 6 ft. x 6 ft. The panels are easy to store for use year after year.
Starry Night Backdrop Banner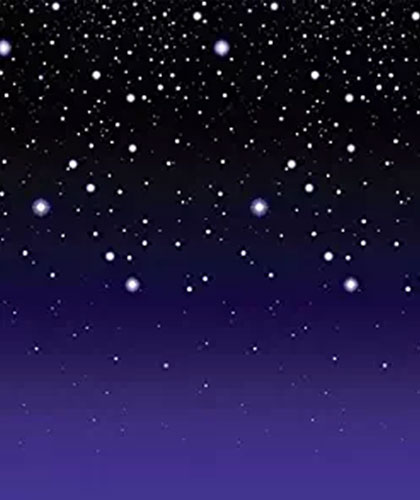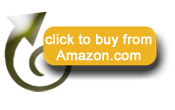 Use this starry night backdrop banner as a background for the journey to Bethlehem, the shepherds in their fields at night, and for the journey of the three wise men.