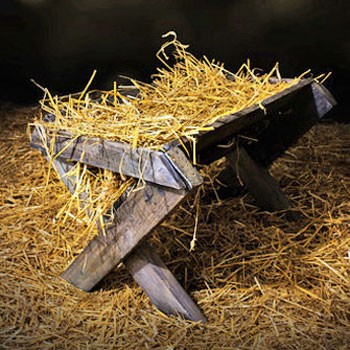 Nativity Props: the Stable and Manger
Baby Jesus was born in a stable and laid in a manger. Christmas play props & accessories add an extra touch to the manger scene making it more realistic to the audience.
Manger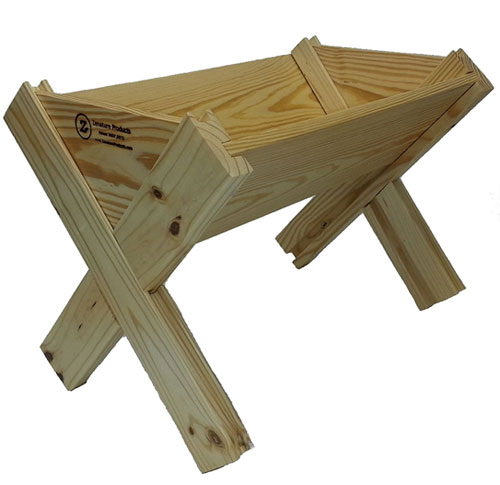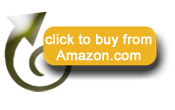 What is a manger? It's a trough (or a feeder) made of wood, stone or metal, used to hold food for animals. Mary needed a place to lay her newborn baby and found that a manger would hold her baby safely.

This is an actual wildlife manger, just perfect to use as the manger where the Babe was laid. It's made of white pine wood. 24″ x 17.75″ x 16.5″
Nativity Stable Manger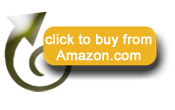 Mary gave birth in a stable because there was no room in the inn. For your Christmas play, you can use a cardboard backdrop or a three dimensional stable made of wood. Perhaps someone in your church congregation is handy with tools and can build a stable in the size and shape you need.

Here's a 7′ high cardboard stable that is perfect for your Christmas play! It features the Star of Bethlehem and two angels, with a dark star-lit sky as background. Assembly is easy.
Straw Bale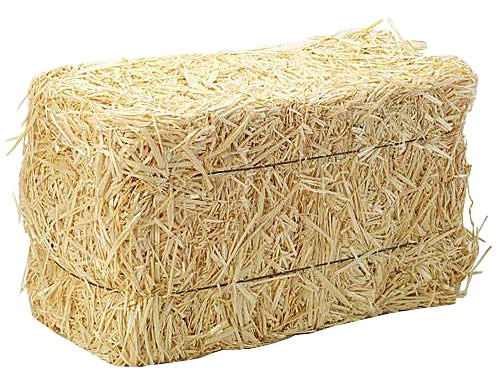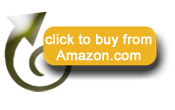 To add to the ambience, and to give the performers a place to sit, think about including straw bales in your stable. Add straw to the stable to give it an authentic look and feel. Each of these wheat straw bales measures 12″ high x 24″ wide.
Cardboard Hay Bales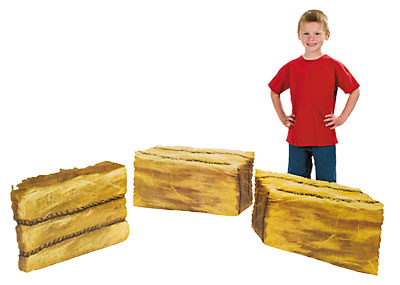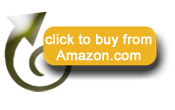 If there are those who are allergic to hay, use these cardboard hay bales instead! You get three bales in each set. Each bale is 30″ x 16″ x 19″ and you can store them to use year after year.
Bethlehem Backdrop Banner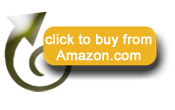 Create a nativity scene for your Christmas pageant by hanging this Bethlehem backdrop banner. Help the audience visualize the town of Bethlehem as they watch the Christmas play. It comes as a 2-piece set, and when displayed is a total of 6 ft. x 6 ft. The panels are plastic, and easy to store for use year after year.
Starry Night Backdrop Banner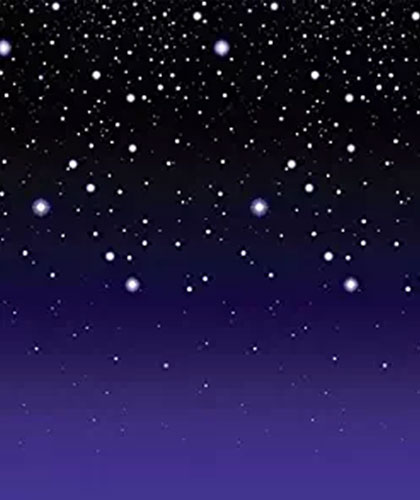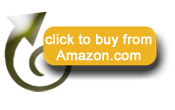 Use this starry night backdrop banner as a background for the journey to Bethlehem, the shepherds in their fields at night, and for the journey of the three wise men.